Please Call for availability of all Used Parts!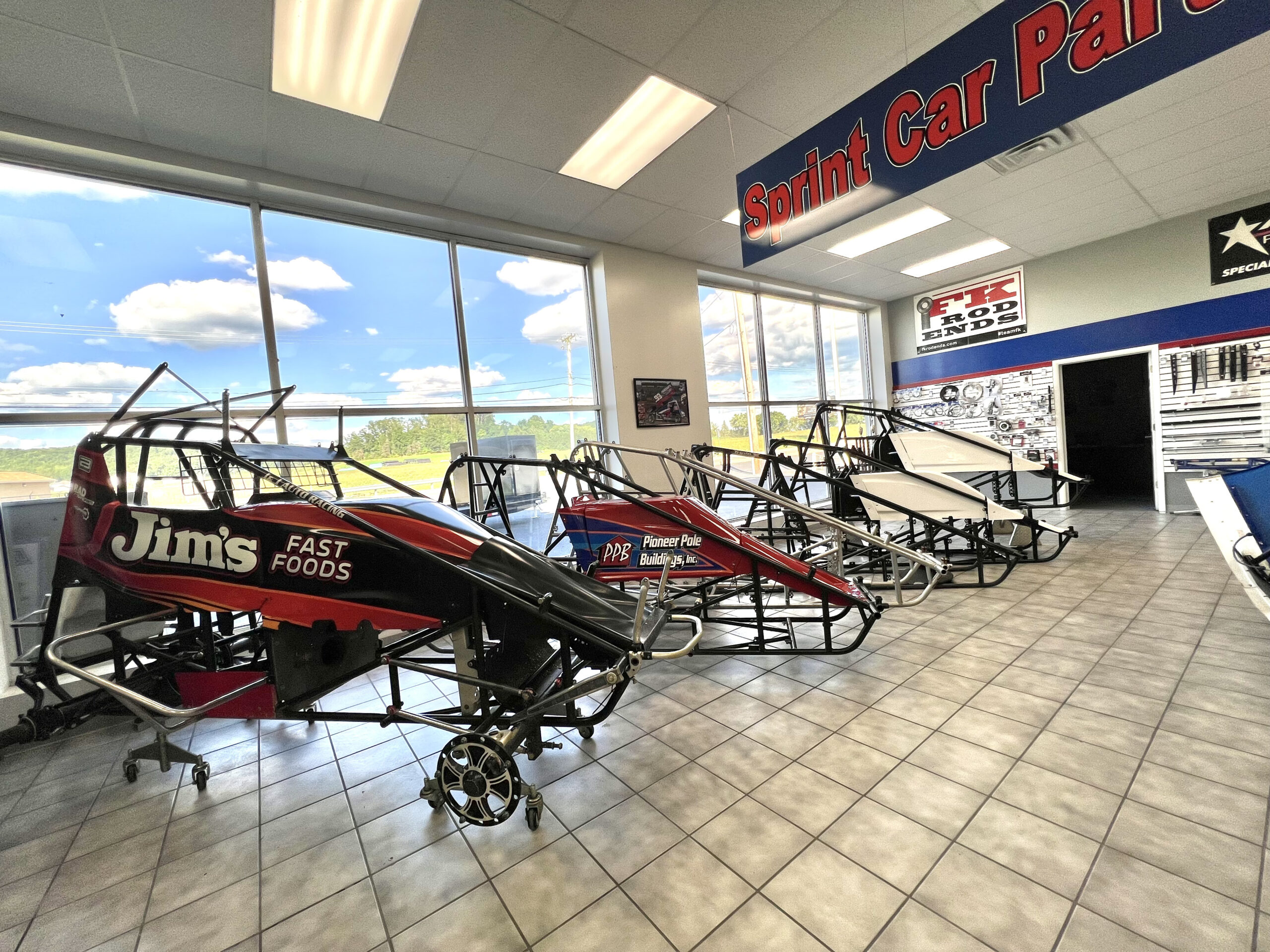 New & Used frames and complete cars available now!!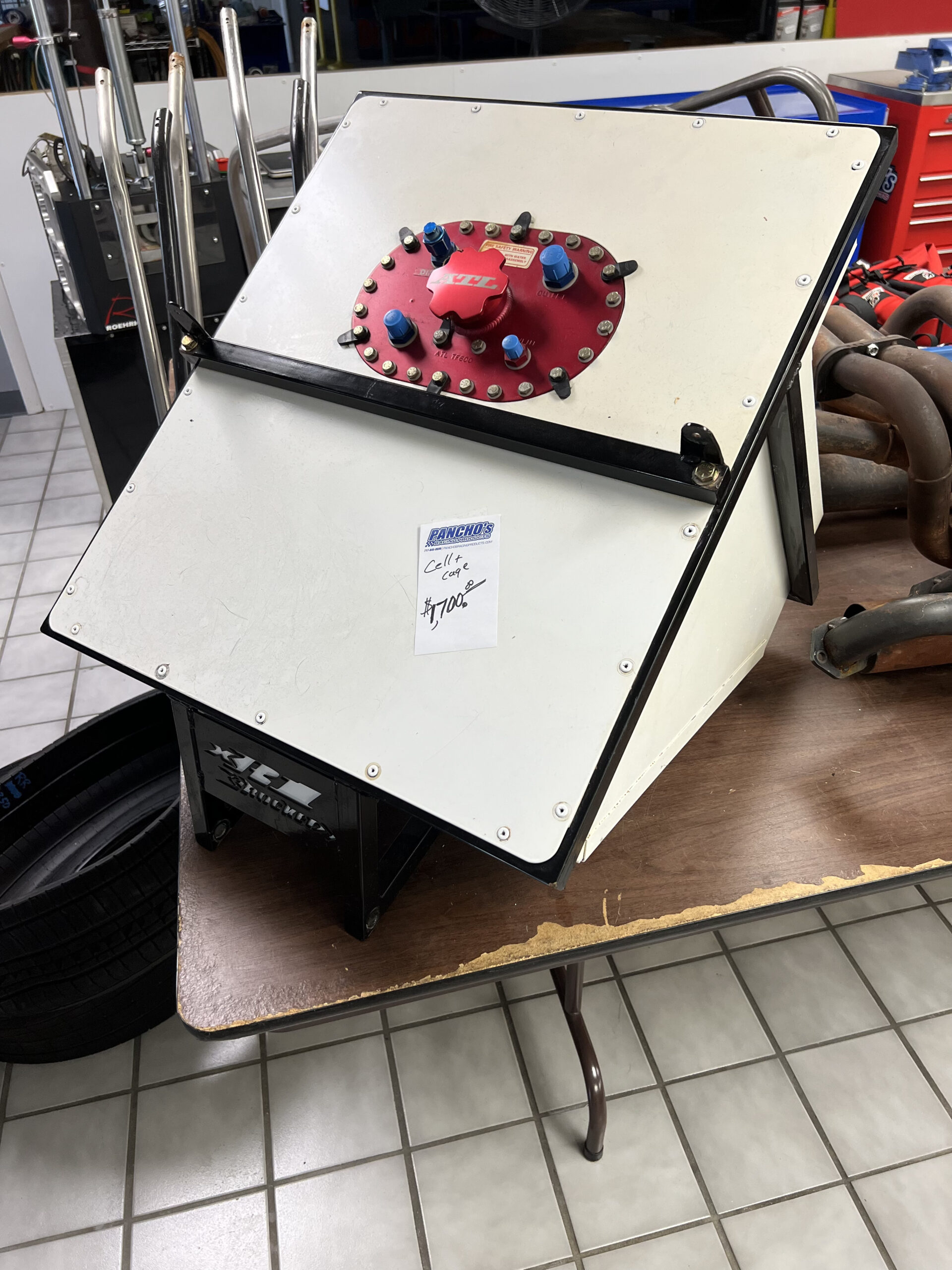 ROCKET XR1 FACTORY FUEL CELL AND CAGE WITH GAS BLADDER!
$1,700.00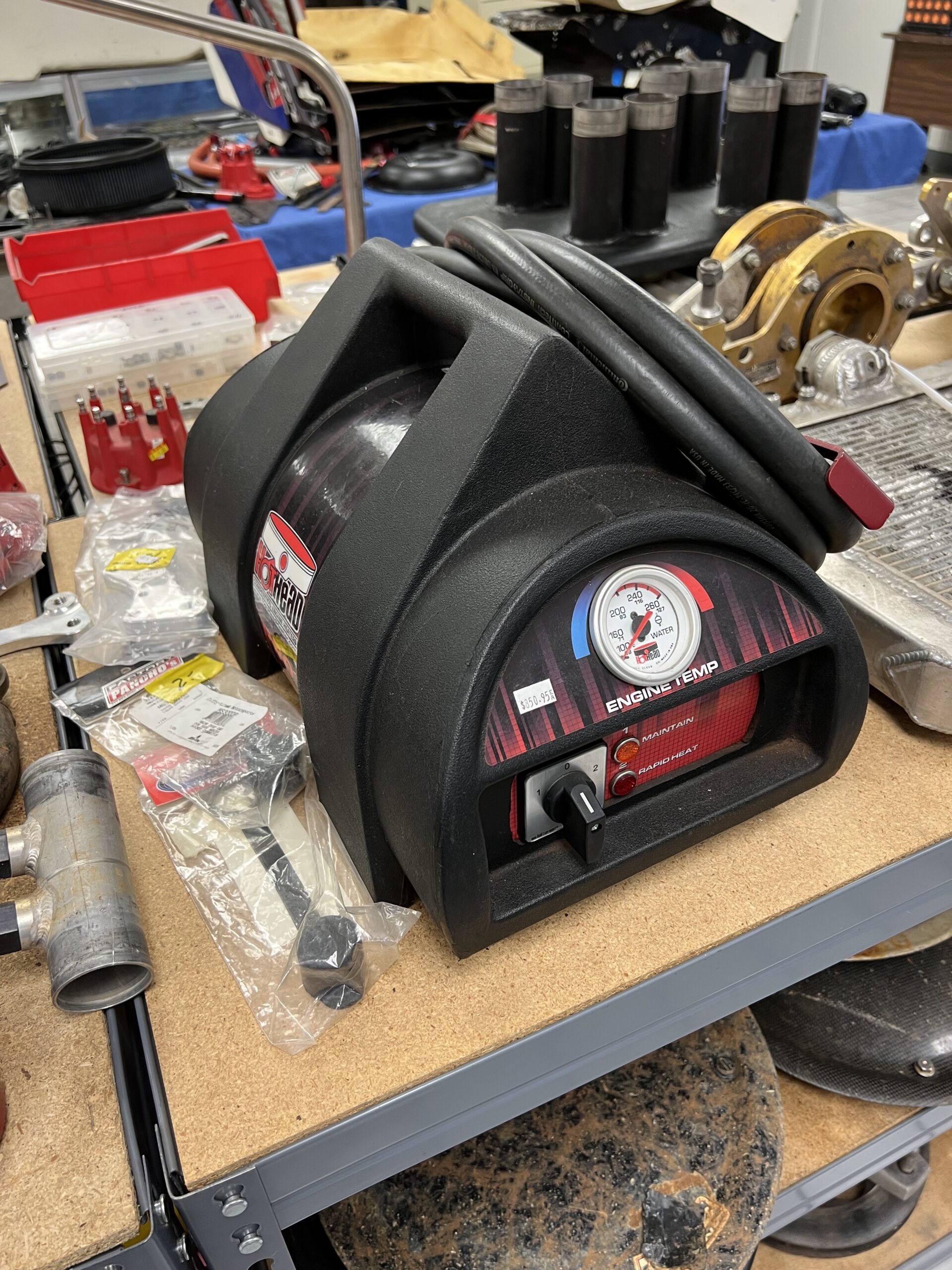 Used Engine Heater
$750.00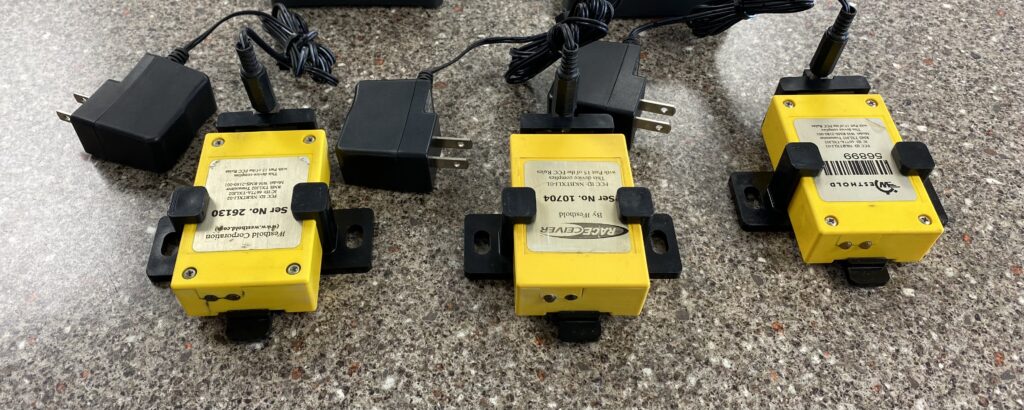 Westhold Transponders and Chargers
$175.00 Each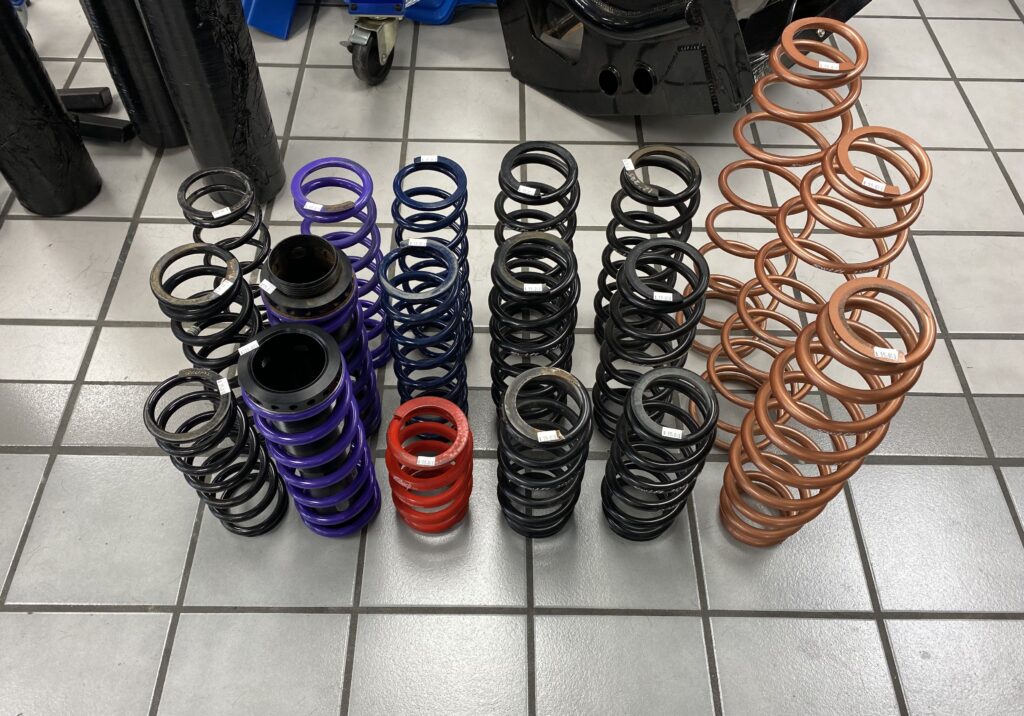 Swift, Hypercoil, Draco, Integra, Eibach Springs
Call For what is available!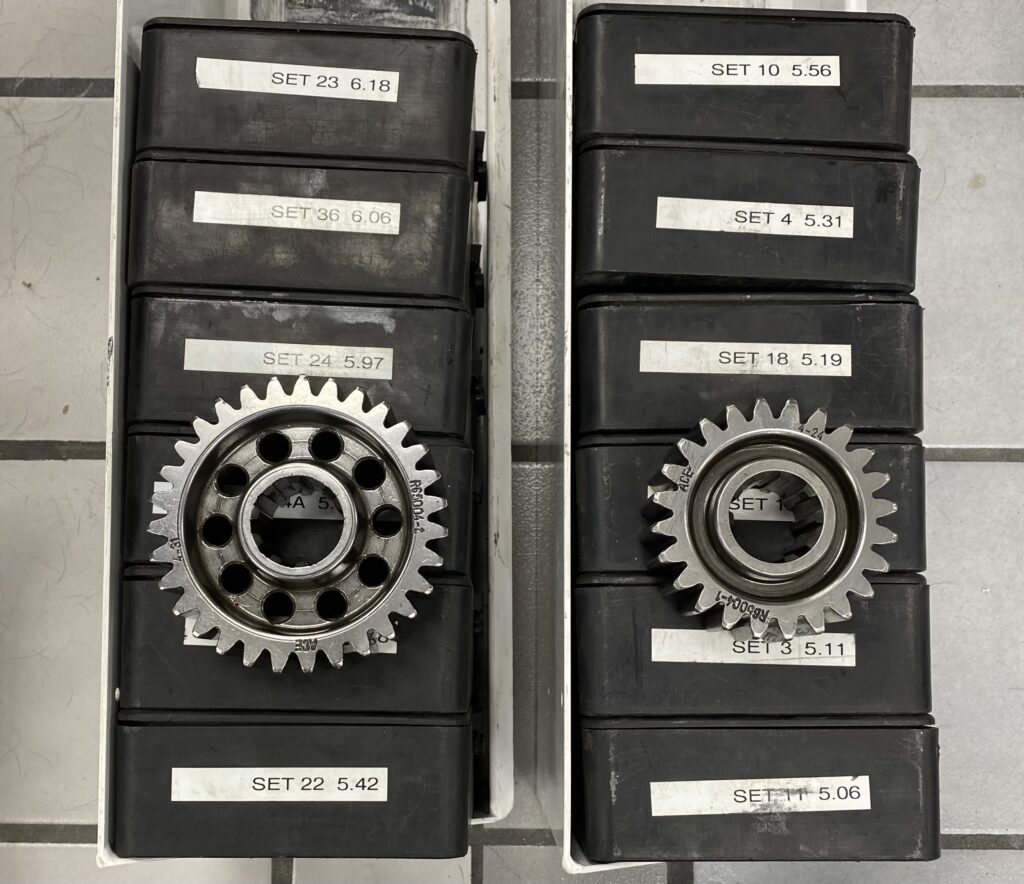 Used Gear Sets
Pictured are just some that are available!
Std Gears are $50.00
Light weight gears $95.00