---
Check out the NEW Pancho's Apparel below!!
---
Featured Late Model Products
---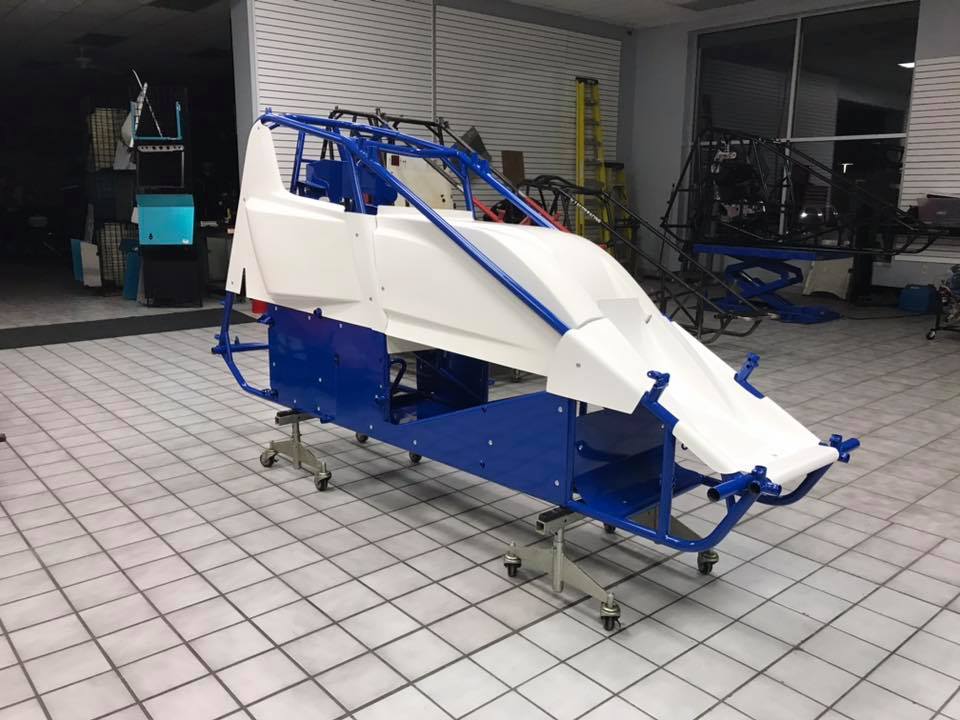 Body Mounting, Engine Enclosures added, change shock towers,
repair a crashed frame…….
No Problem – WE CAN DO IT

Call Pancho's for a Price!
(717)-646-0090
---
Used XR1 Rocket FOR SALE
FOR SALE: 2018 Rocket XR-1
Fully reconditioned and rebuilt car, Brand New complete Front Suspension, New Powdercoat, New Complete Body-Deck-Driver Tub, car comes as Complete ROLLER with Integra double adjustable Shocks and springs, Weld Wheels, Hoosier tires, (not pictured but included)- Transmission, bell housing, starter, Carbon Fiber driveshaft, also has 15″ Butler seat, new Crow seat belts, Tel Tach, Quick Car Gauges, Sweet p/s and collapsable shaft, Wilwood brake system and pedals, coleman bearing gas pedal, Rocket ATL Trick fuel cell and cage, DMI Bulldog 1 ton rear 4.12 R&P, with 007 Winters hubs, XS light battery 16V, Full Rocket Factory Parts – ALL of front suspension is brand new, Body is White on White. Includes full Ignition System – MSD.
This car is a badass piece that we have redone and completely gone thru – you need to basically Add the motor-headers and go race. Car being sold as complete roller, not piecing it out. – – $28,500.00
---
SHOP NOW!