Pancho's is your RACING PARTS HEADQUARTERS! Contact us for all your parts needs!!
NEW WEBSITE CATEGORY!! – sAFTEY
cHECK IT OUT UNDER THE 'SHOP' TAB!
Featured Sprint Car Products
NEW TITANIUM SHOCK BOLTS FOR XR1 ROCKET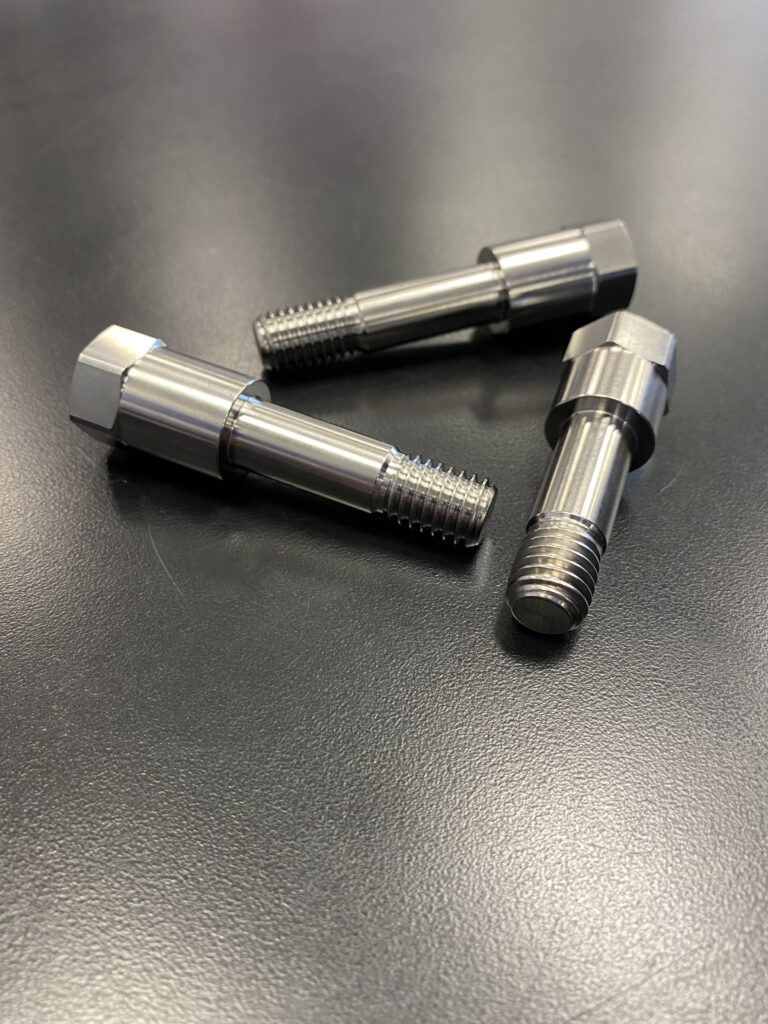 NEW LIGHTWEIGHT TITANIUM SHOCK BOLTS NOW AVALIBLE! AS SEEN ON THE ROCKET HOUSE CAR AND KYLE BRONSON'S ROCKET XR1s!
XR1 ROCKET TITANIUM BOLT KITS NOW AVALIBLE! CALL TODAY FOR MORE INFORMATION!
Rocket FACTORY PARTS Best Sellers
NEW – XR1 HEAVY DUTY SUSPENSION PARTS – NOW IN STOCK!
NEW FACTORY ROCKET XR1 HEAVY DUTY SUSPENSION PARTS HAVE ARRIVED! HD RF SPINDLES, RF LOWERS, RF TIE RODS, AND LR BOTTOM ROD NOW AVALIBLE! CALL TODAY FOR MORE INFORMATION OR TO ORDER!!
Used Late Model Penske Shock Set FOR SALE – $2,200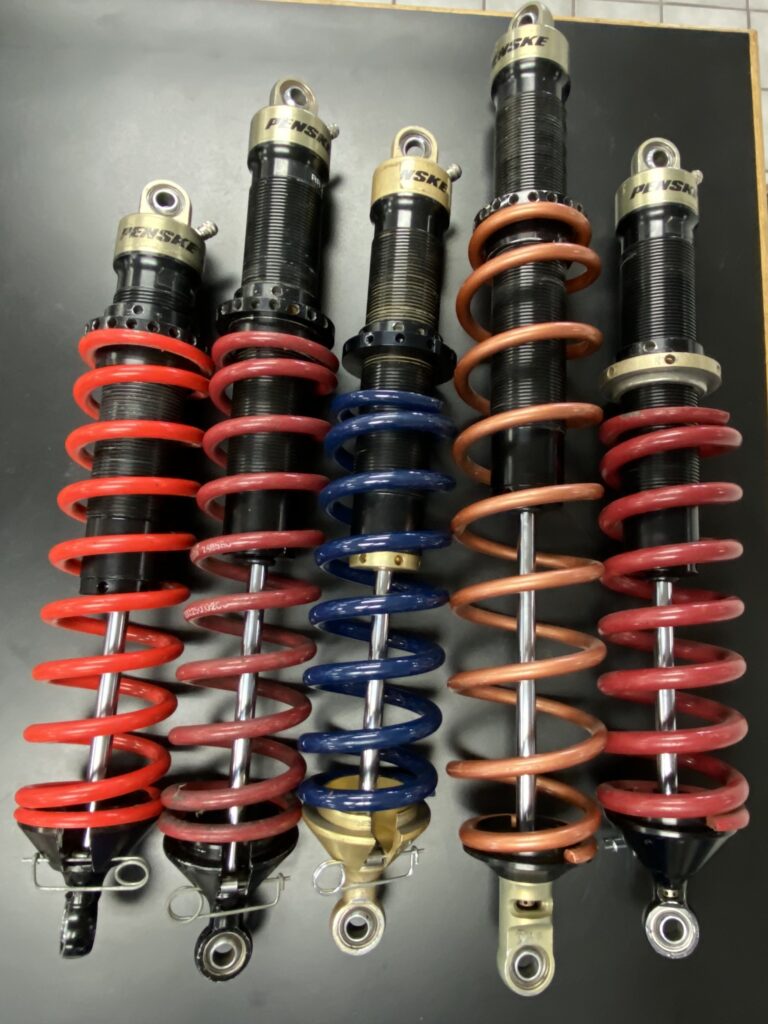 Used Single Adj. Penske Shock Set
These are in great condition. 5 Shocks included – as pictured.
Ally dyno sheets included, comes with springs
Fresh from Pancho's Shock Tech – Valved for Rocket
---
New Sprint Car Radiator NOW Available!! Call for more info!
---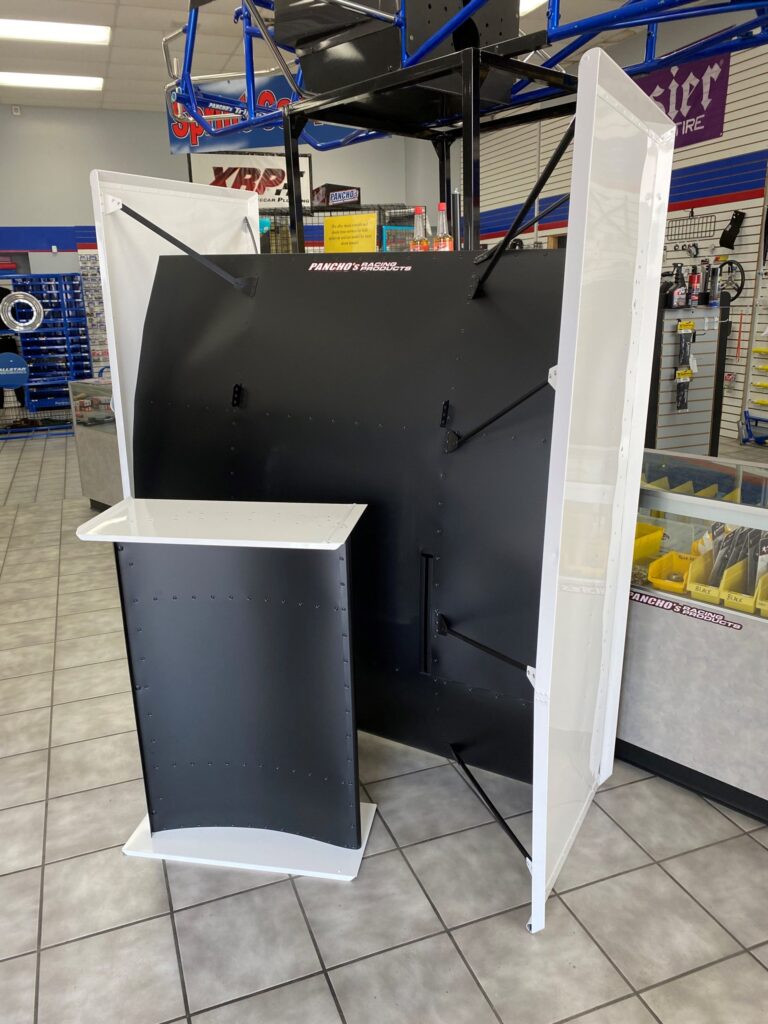 Check out this awsome set of Black & White wings!
Call today to learn more about how to get wings in any color you want!!
717-646-0090